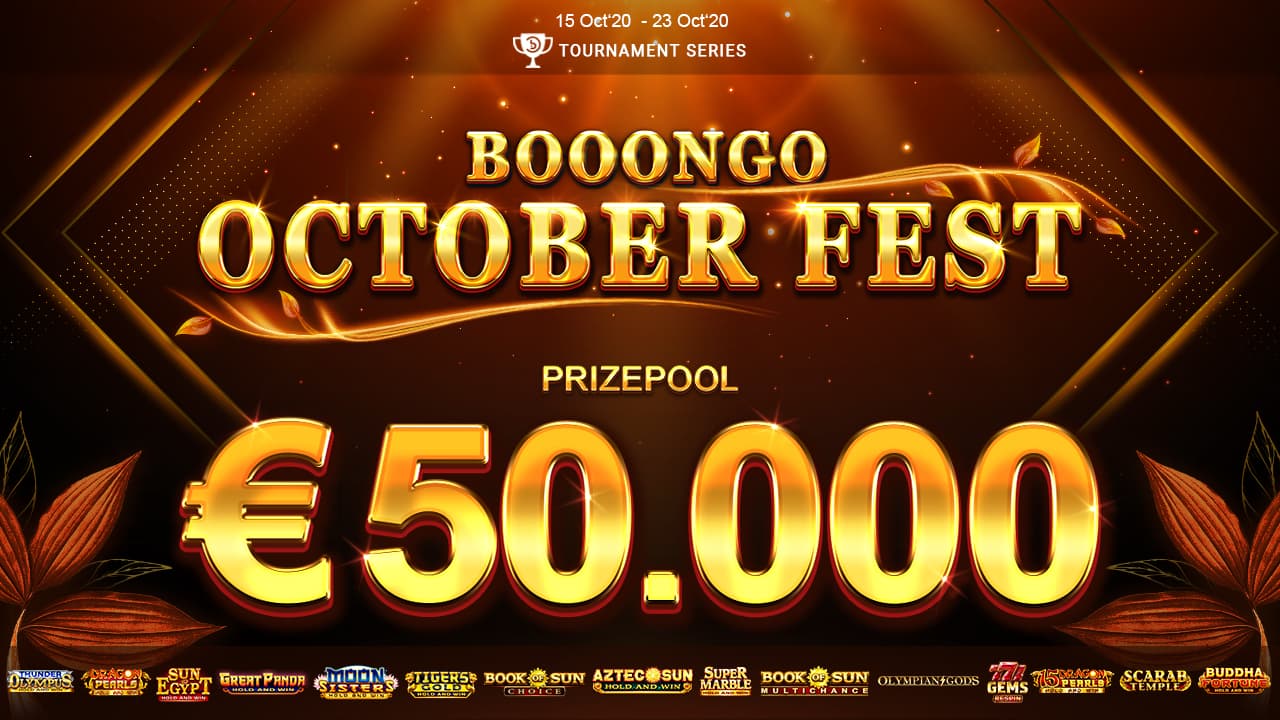 Time left until finish
00
day
12
hour
39
min
45
sek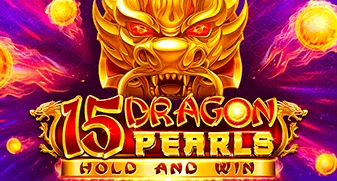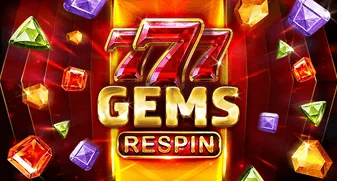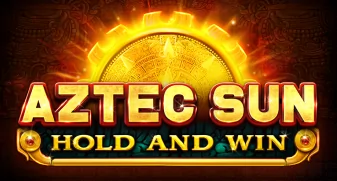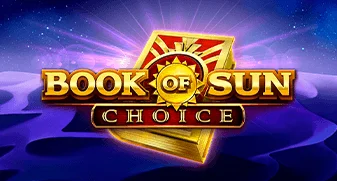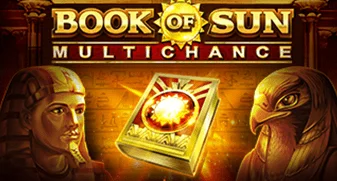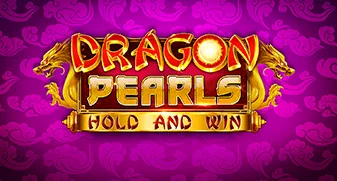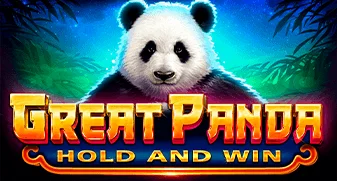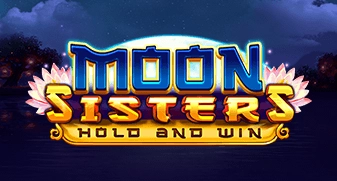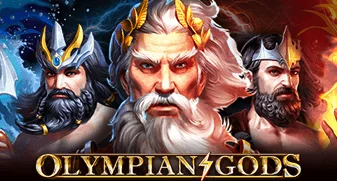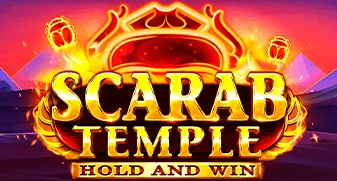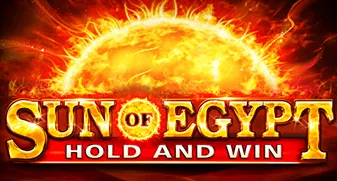 Promotion period:
Starts At: 2020-10-15 09:00:00 UTC
Finishes At: 2020-10-23 07:00:00 UTC
Prize pool: Total prize pool is 5.000 EUR of each tournament, which is 40 000 EUR in Grand Total (or player's currency equivalent)

Rank Prizes
1.---------500 EUR
2.---------350 EUR
3.---------250 EUR
4-5.------200 EUR
6-10.-----100 EUR
11-20.----75 EUR
21-50.-----50 EUR
51-100.----15 EUR

Extra leaderboard Prize pool:
Total Extra Leaderboard prize pool is 10 000 EUR (or player's currency equivalent)

Rank Prizes
1.---------1000 EUR
2.---------800 EUR
3.---------700 EUR
4-5.------500 EUR
6-10.-----200 EUR
11-30.----75 EUR
31-50.-----50 EUR
51-100.----25 EUR
101-150.---15 EUR
151-250.---10 EUR
QUALIFYING GAMES: «15 DRAGON PEARLS: HOLD AND WIN», «777 GEMS RESPIN», «AZTEC SUN HOLD AND WIN», «BOOK OF SUN: CHOICE», «BOOK OF SUN MULTICHANCE», «BUDDHA FORTUNE», «DRAGON PEARLS: HOLD AND WIN», «GREAT PANDA: HOLD AND WIN», «MOON SISTERS: HOLD AND WIN», «OLYMPIAN GODS», «SCARAB TEMPLE», «SUN OF EGYPT», «SUPER MARBLE», «THUNDER OF OLYMPUS», «TIGER'S GOLD: HOLD AND WIN»
HOW TO WIN?
The Campaign consists of 1 individual tournament Series (with 8 daily tournaments, the conditions of which may vary)
QUALIFICATION:
- Minimum bet required to take part in tournament is 1 EUR (or player's currency equivalent)
- In order to qualify and be eligible for prizes each player has to make at least 100 spins using qualifying bet
- All scores collected during qualification will be saved for the player
SCORING:
- HSRM: leaderboard based on highest single round multiplier, 1 multiplier - 1 point. Example: player win 150 EUR with bet 5 EUR , his multiplier is 150/5= х30. Player gets 30 points. His score remains 30 until he/she wins more.
- HSRP: leaderboard based on the highest single round payout in EUR, 1 EUR - 1 Point. Example: player win 340 EUR - his score is 340 Points, and it is the same until he wins more (gets more points).
- Leaderboard is based on players' one best result. Players can improve their results anytime during the tournament.
SCORING EXTRA LEADERBOARD :
- Players will get Extra Leaderboard points during whole campaign for activities below: Every 100 EUR bet = 1 point. For qualification player must score 200 points.
TOURNAMENTS SCHEDULE:
15.10.2020 9:00 UTC - 16.10.2020 7:00 UTC (HSRM)
16.10.2020 9:00 UTC - 17.10.2020 7:00 UTC (HSRP)
17.10.2020 9:00 UTC - 18.10.2020 7:00 UTC (HSRM)
18.10.2020 9:00 UTC - 19.10.2020 7:00 UTC (HSRP)
19.10.2020 9:00 UTC - 20.10.2020 7:00 UTC (HSRM)
20.10.2020 9:00 UTC - 21.10.2020 7:00 UTC (HSRP)
21.10.2020 9:00 UTC - 22.10.2020 7:00 UTC (HSRM)
22.10.2020 9:00 UTC - 23.10.2020 7:00 UTC (HSRP)

- Only real money rounds are able to participate in tournament;
- Other than the price to make a spin, there is no additional cost to enter the tournament;
- Each player will get personal tournament ID for the leaderboard;
- If two or more players are tied, those who get results earlier are the ones who get better prizes;
- Tournament rules can be changed at anytime;
- Malfunction voids all pays;
- By participating in tournament you automatically agreeing to the Terms and Conditions outlined here and the ones which operator provides;
- Booongo holds the right to cancel the tournament for the indefinite term without any payments according to leaderboards in cases of emergency.
- All prizes are paid automatically with user receiving "win pop up" after tournament ends and all the scores are calculated.
- If any technical issues stop automated prize crediting process, operator should award players manually using Winners Report.
- Extra Leaderboard prizes are paid simultaneously with a closing tournament of each series on: 23.10.2020 7:00 UTC