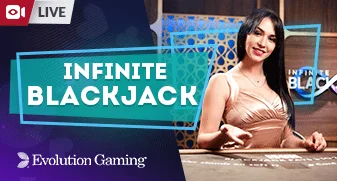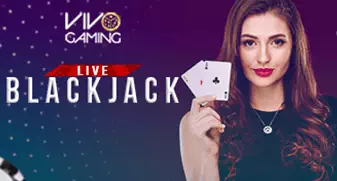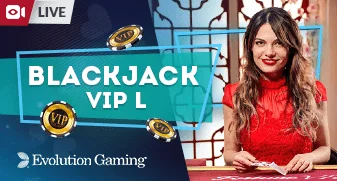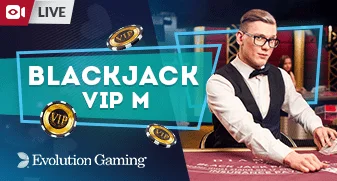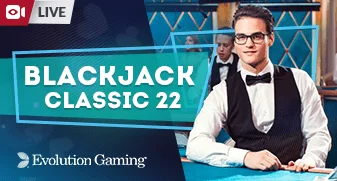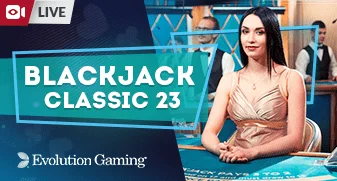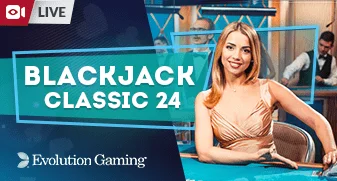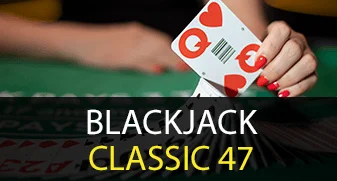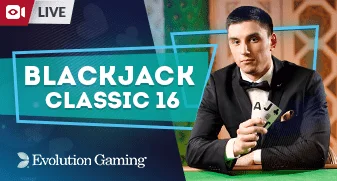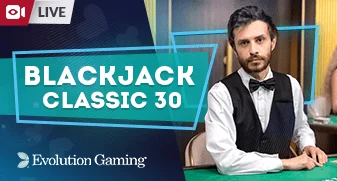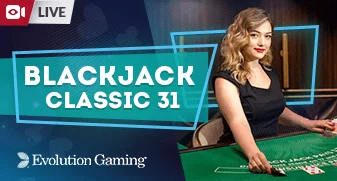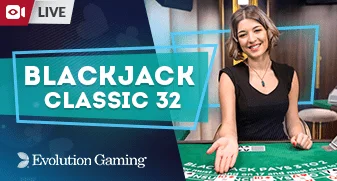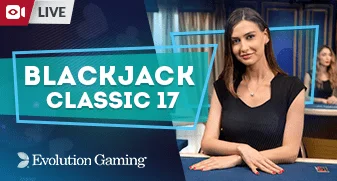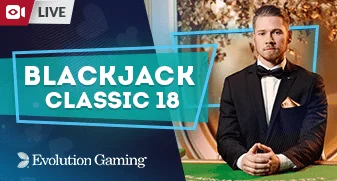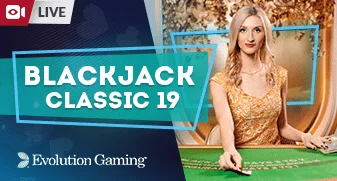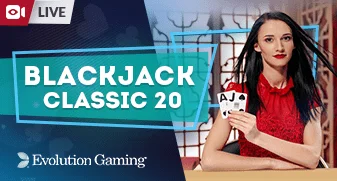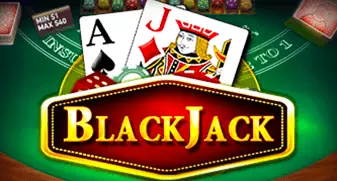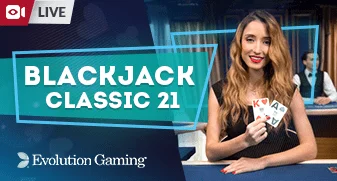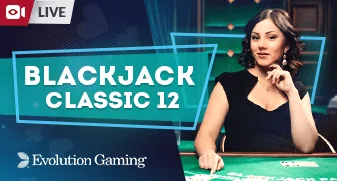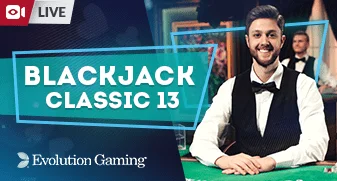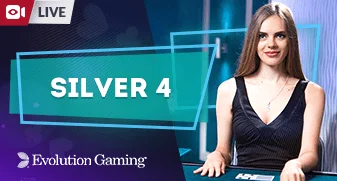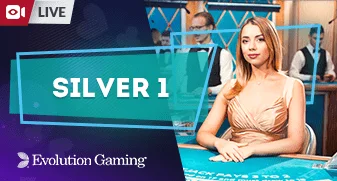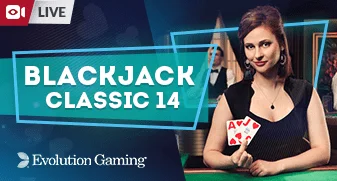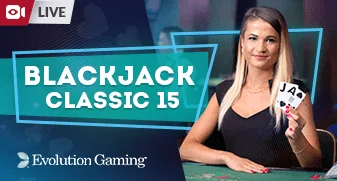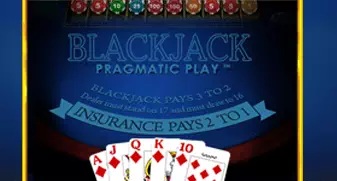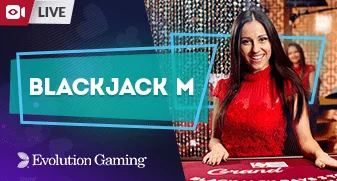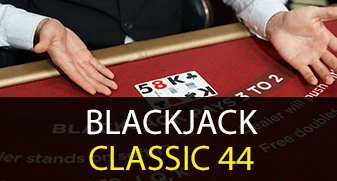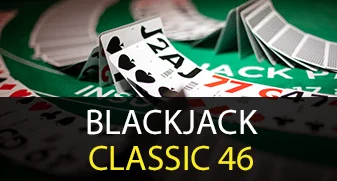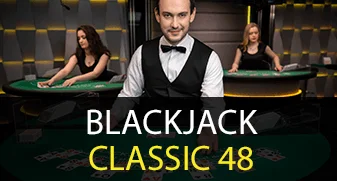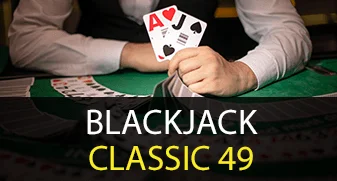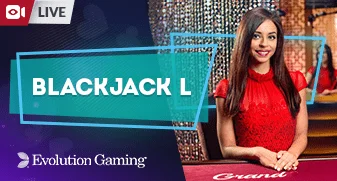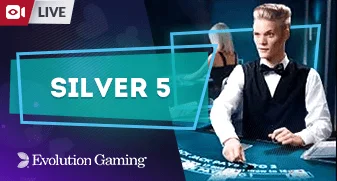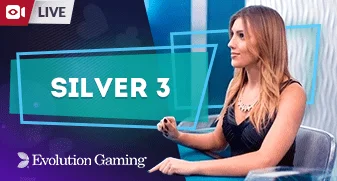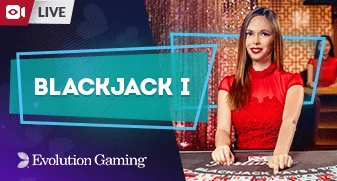 CURRENT TOURNAMENT
Sprint
Time left before finish
02
day
05
hour
34
min
01
sek
Top 10 players tournament
1

Dani**

29,241 Points

0 FS

400 EUR

2

Jo**

24,270 Points

0 FS

200 EUR

3

Jan**

22,613 Points

0 FS

150 EUR

4

Fr**

9,535 Points

0 FS

100 EUR

5

Jord**

7,357 Points

0 FS

80 EUR

6

Annet**

7,022 Points

0 FS

70 EUR

7

Ceena**

6,581 Points

0 FS

60 EUR

8

Plukkie19**

6,206 Points

0 FS

50 EUR

9

Jo**

4,639 Points

0 FS

40 EUR

10

cynth**

3,458 Points

0 FS

30 EUR
Play Blackjack Online for Real Money
Are you from Australia? Looking for an online casino where you can win at table games? Then come over at CasinoChan, the best place to play Blackjack online for real money.
Real money Blackjack at CasinoChan is easy. All you have to do is register and make a deposit. Then you can start with regular online Blackjack or live dealer version of the game. Furthermore, you can even play with Bitcoin or other crypto!
How does online Blackjack work?

Online Blackjack works the same way as regular Blackjack. Once the player makes a bet, two cards are drawn for each player at the table and the goal is to get a Blackjack or the closest score to 21 as possible. All you have to do to start playing is sign up, make a deposit and choose a regular Blackjack or a live dealer version.