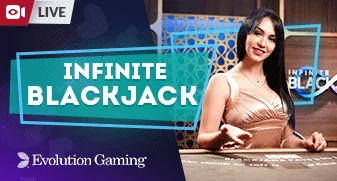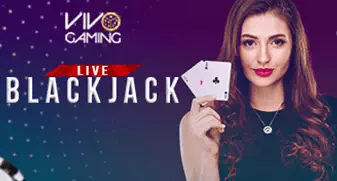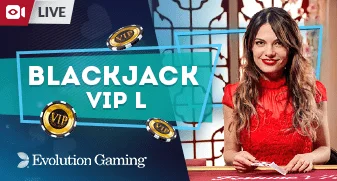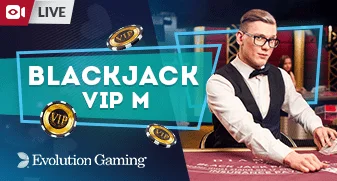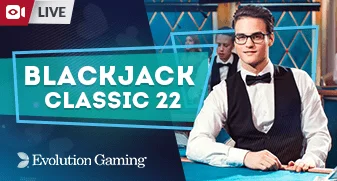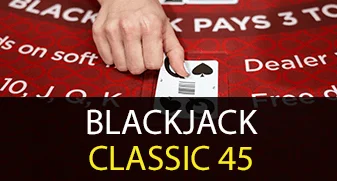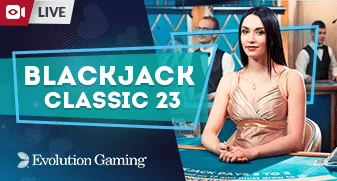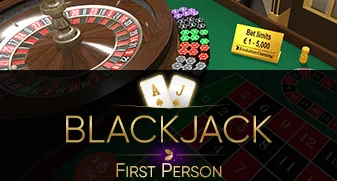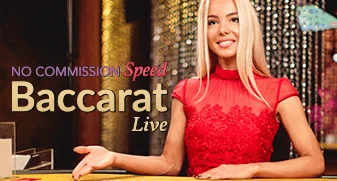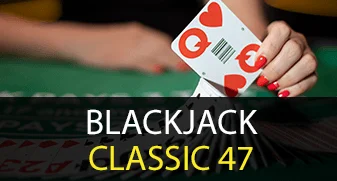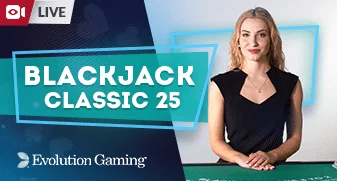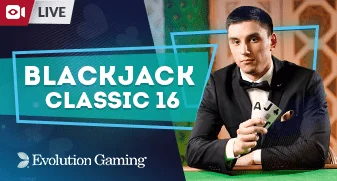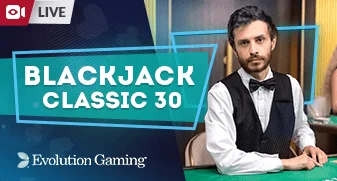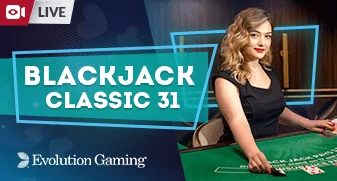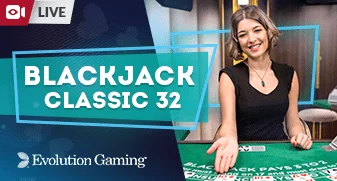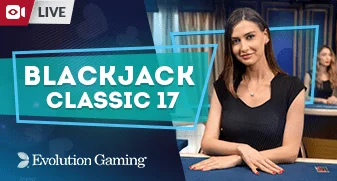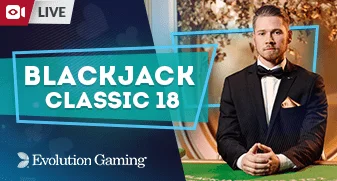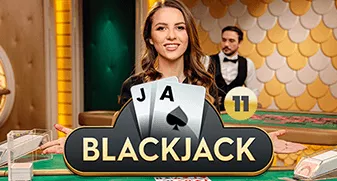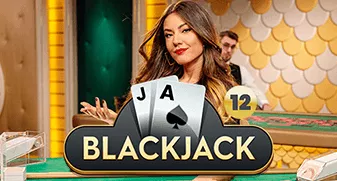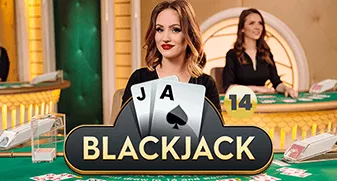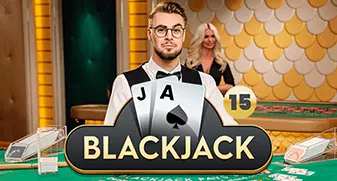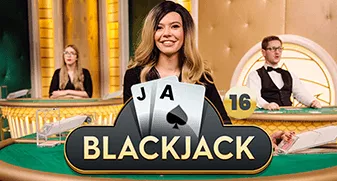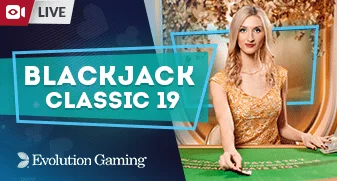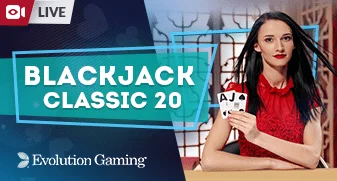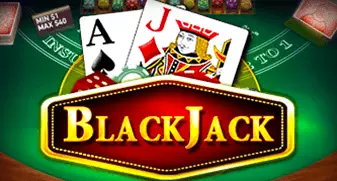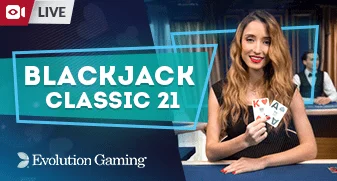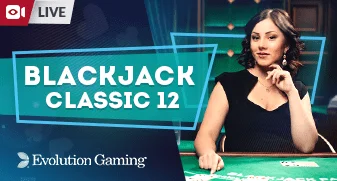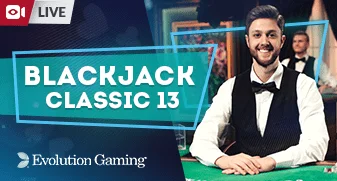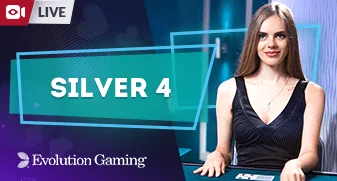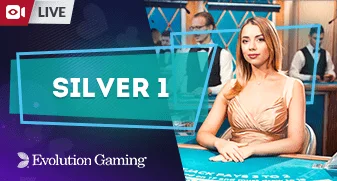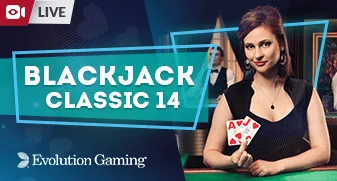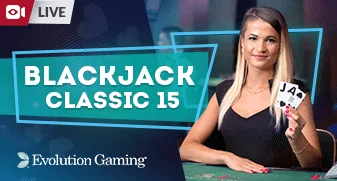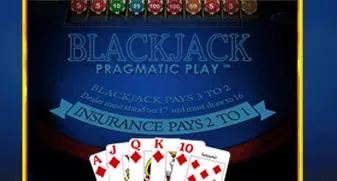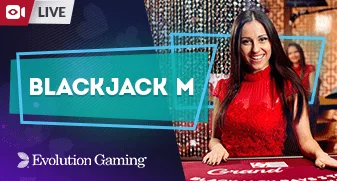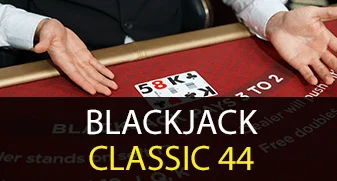 CURRENT TOURNAMENT
Sprint
Time left until finish
00
day
10
hour
29
min
01
sek
Tournament's top 10 players
1

Qu**

57,113 Points

0 FS

400 EUR

2

App**

38,008 Points

0 FS

200 EUR

3

Mi**

33,784 Points

0 FS

150 EUR

4

josephi**

27,520 Points

0 FS

100 EUR

5

Son**

26,113 Points

0 FS

80 EUR

6

Donna Marle**

24,872 Points

0 FS

70 EUR

7

stépha**

24,384 Points

0 FS

60 EUR

8

Michaeljay1**

20,824 Points

0 FS

50 EUR

9

Li**

18,694 Points

0 FS

40 EUR

10

Se**

17,344 Points

0 FS

30 EUR
Play Blackjack Online for Fun or Real Money
If you're looking for a place to play Blackjack online, CasinoChan is the place for you. Only the best online Blackjack games find their way here, available to play for fun, real money or Bitcoin.
Both Blackjack and Roulette are also available as live casino games. While regular online Blackjack games can be played for free, you would need to register for a live dealer version. Moreover, registered users can play Blackjack for real money.
So what are you waiting for? Go ahead and register on CasinoChan to play Blackjack online!
Can you play Blackjack online for real money?

Playing Blackjack online for money is easy. All you have to do is register with CasinoChan and make a deposit in your account. After that, you might be required to submit documents for verification and then, choose any Blackjack game to play for real money.

How to play Blackjack in online casino?

Playing Blackjack in online casino is as easy, if not easier, as playing it at a regular casino. You can choose a Blackjack game to try out for free. In order to play for money, you can register and make a deposit. Then, go to a Blackjack game, choose the amount of bet you like and start playing!