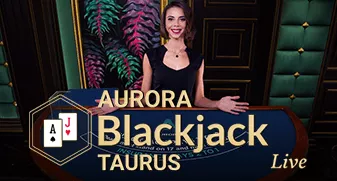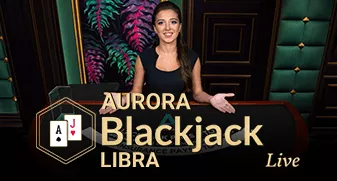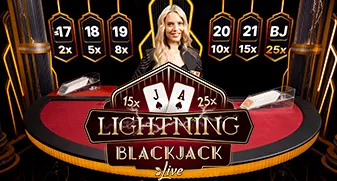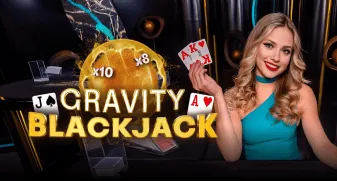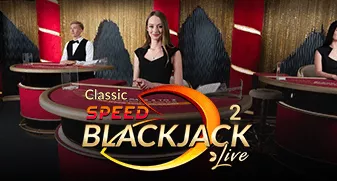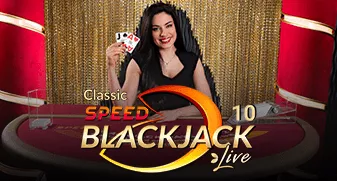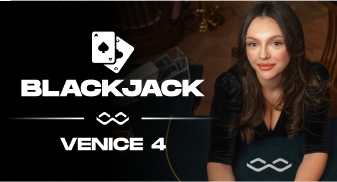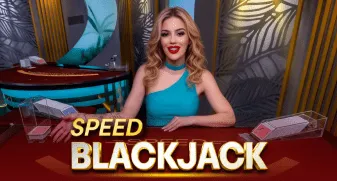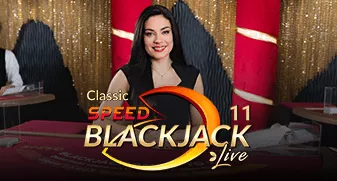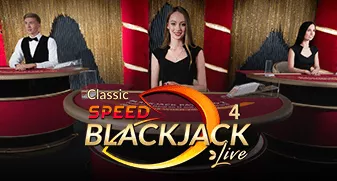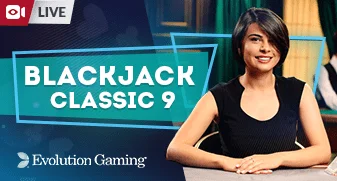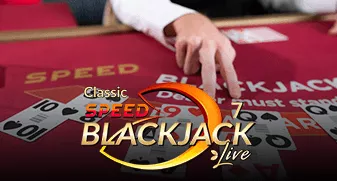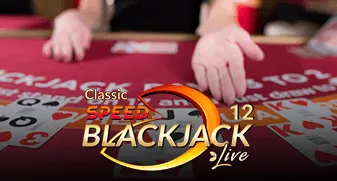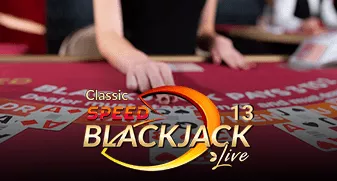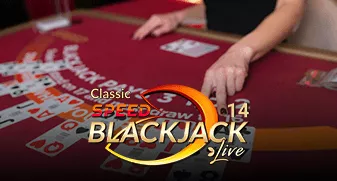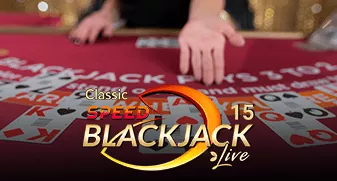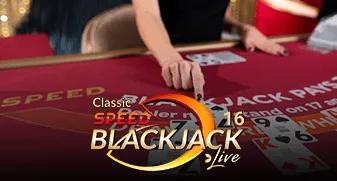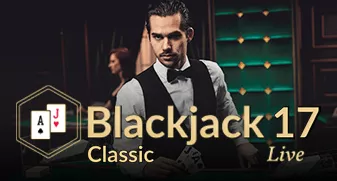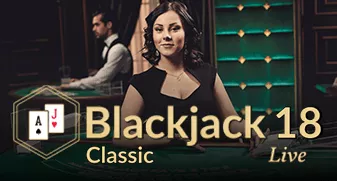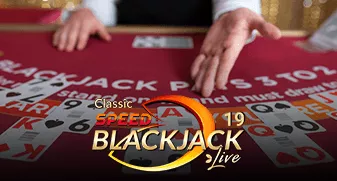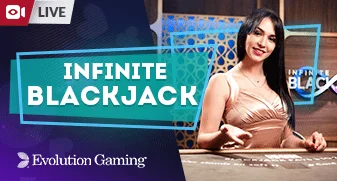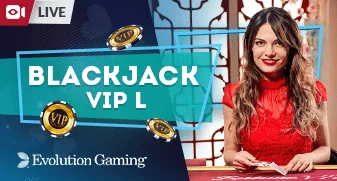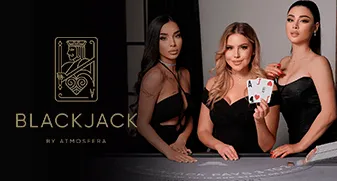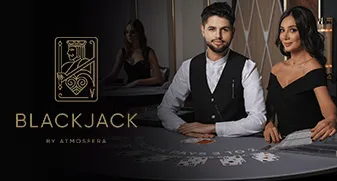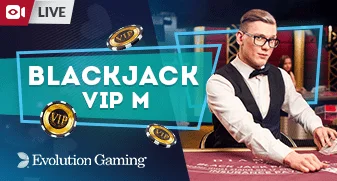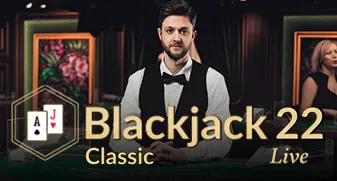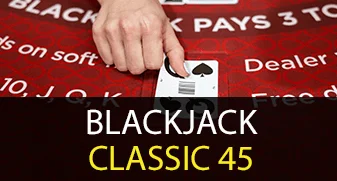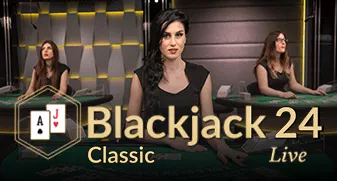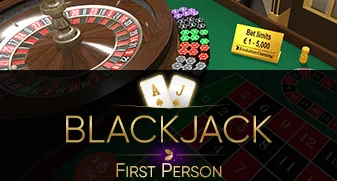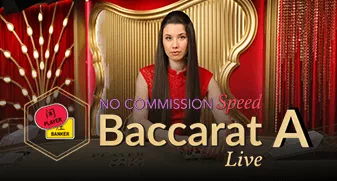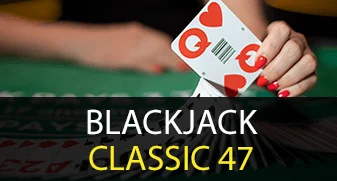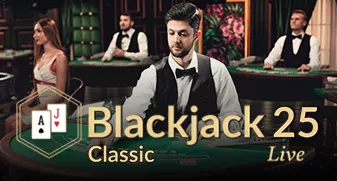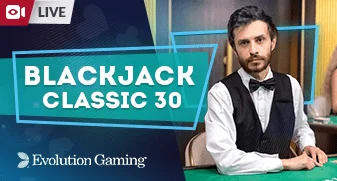 CURRENT TOURNAMENT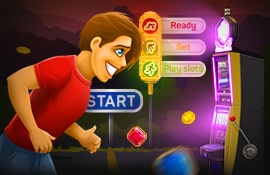 Sprint
Progressive prize pool
181.07
EUR
Time left until finish
02
day
04
hour
59
min
53
sec
Tournament's top 10 players
1

Dua**

46,752 Points

0 FS

54.32 EUR

2

Neg**

33,938 Points

0 FS

36.21 EUR

3

Jomele**

19,668 Points

0 FS

18.1 EUR

4

The Last DO**

17,312 Points

0 FS

14.48 EUR

5

Benjam**

16,525 Points

0 FS

14.48 EUR

6

Machel**

10,669 Points

0 FS

5.43 EUR

7

Nico**

7,988 Points

0 FS

5.43 EUR

8

Elizabe**

7,286 Points

0 FS

5.43 EUR

9

Sha**

6,992 Points

0 FS

5.43 EUR

10

Catheri**

6,099 Points

0 FS

5.43 EUR
01

HISTORY AND FACTS
WHAT IS
BLACLJACK
AND HOW TO PLAY IT?
The world's most beloved card game. Tracing its roots to 17 th century Spain, blackjack is a timeless classic favored by millions of players all over the globe. It is played by everyone from rock stars and movie actors to business executives and presidents. Even James Bond is an avid blackjack player, having shown off his skills in License to Kill.
Beginners love the game because it only takes a couple of minutes to learn. Veteran gamblers stay loyal to it for its depth and fairness. Start playing today and find out why the world still hasn't tired of blackjack after playing it for 400+ years!
Aim for 21. The goal of the game is to get the highest possible score without exceeding 21. Hit or Stand. Once you receive your first two cards, you must choose whether to ask for another card (hit) or end your turn (stand). You can hit as many times as you want.
Blackjack Scoring:
- Number cards are worth the amount of points equal to their number. - Jacks, Queens, and Kings are all worth 10 points. - Aces can be worth either 1 point or 11 points, depending on what is best for the player.
Outplay the Dealer
There's no need to worry about how good the players at your table are. You play against the dealer. If you outscore the dealer without going over 21, you will win. Blackjack Pays 3:2. If you are dealt an Ace and a 10- point card as your starting hand, you win the game and get awarded extra money